we from Katies created Francesca…
Francesca Deli is the new Italian themed deli and pizzeria located on Harrison in Lakeview. Nestled between West End and Canal, Francesca's Deli serves up St Louis style food with a New Orleans flair.
We Deliver! Call 504.266.2511 to place an order.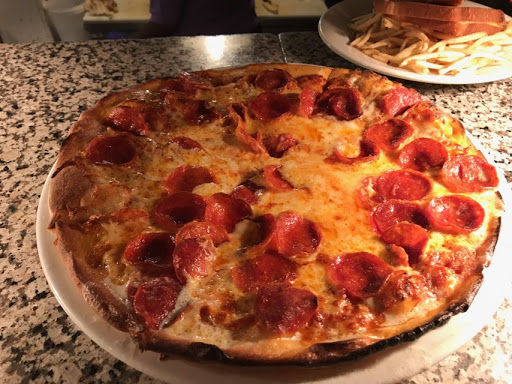 A mix of
Creole and Italian flavors.
At his Mid-City restaurant Katie's, Scot Craig mixes Creole-Italian standards with some different Italian-American influences – namely those from St. Louis, the hometown of his wife Stephanie

[…]
Italian
flavors with

New Orleans